Wherever I go, I take my camera with me. I love capturing the beauty of nature. Have a look at my gallery!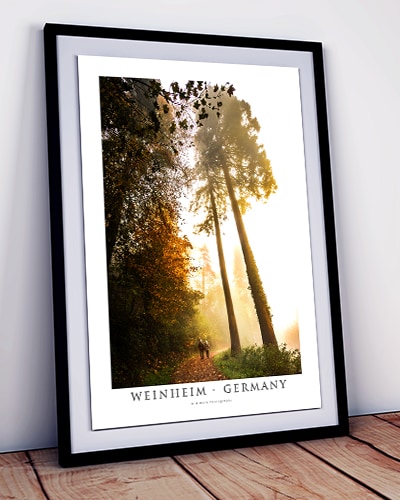 Would you like to have my pictures on the wall? Or special postcards to greet your friends? Have a look at my shop!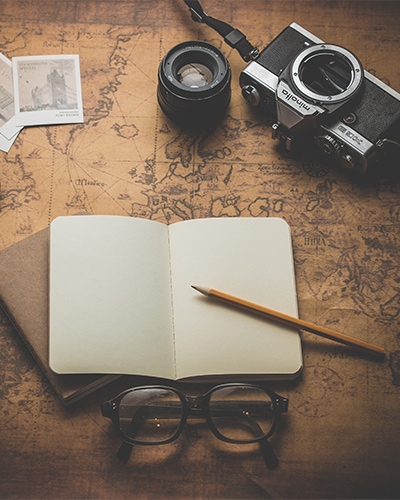 I experience the most beautiful moments while hiking and travelling. My favourite memories are described on my blog.